About Glitterati Media – Professional San Diego Event Photographers
"Photograph – n. – an instance in life captured, frozen in time for all eternity."
Glitterati Media is the San Diego photography company of 
photographer Isaiah S. Walter
, and we can help you with professional photography in San Diego, Orange County, and Los Angeles county. Our professional event photographers offer coverage for everything from special event photography, corporate events, red carpet arrivals, social mixers, movie premiers, and local events to private parties, professional portrait sessions, corporate headshots / staff photos, and more.
For over 10 years we've been trusted by private individuals, professional event planners, corporations, non-profit organizations, and news media outlets to provide professional photography in San Diego for their special events.
Do you need a professional photographer to capture the story of your special event? Give us a call today and let's chat! Quotes are free and we'd be happy to tailor our photography packages to best suit your needs.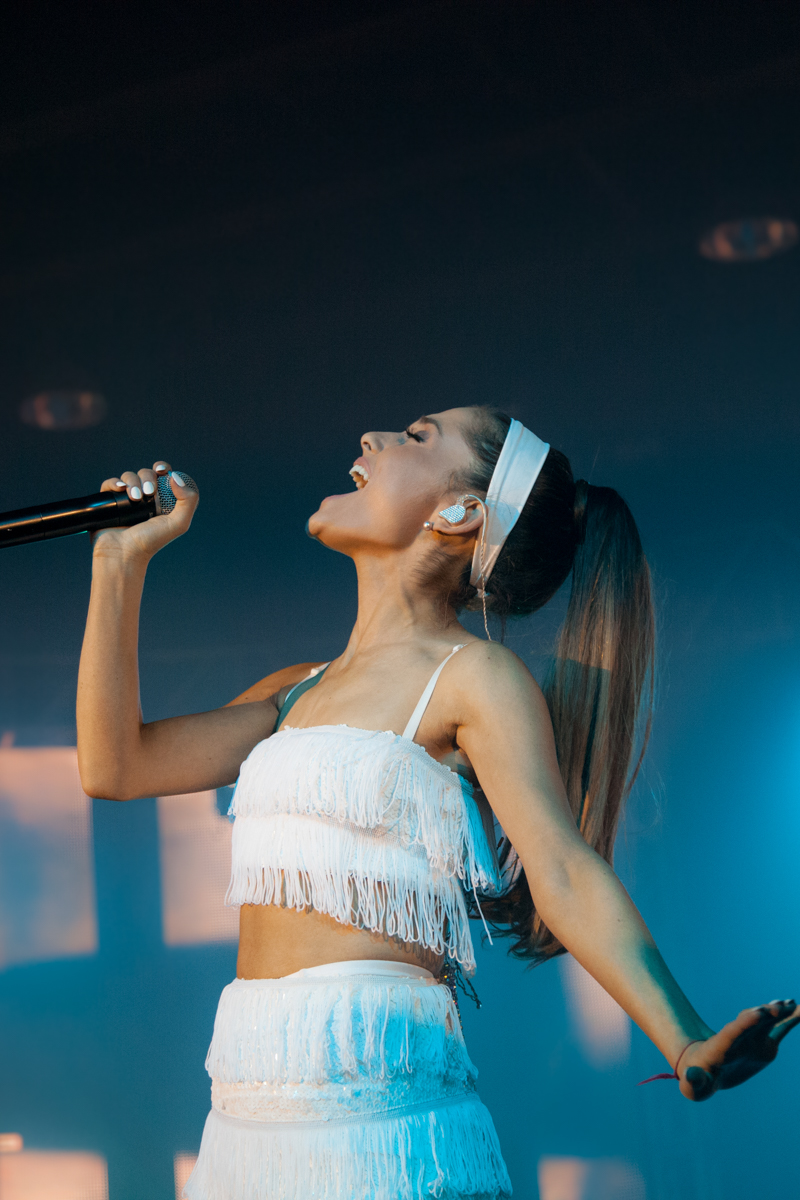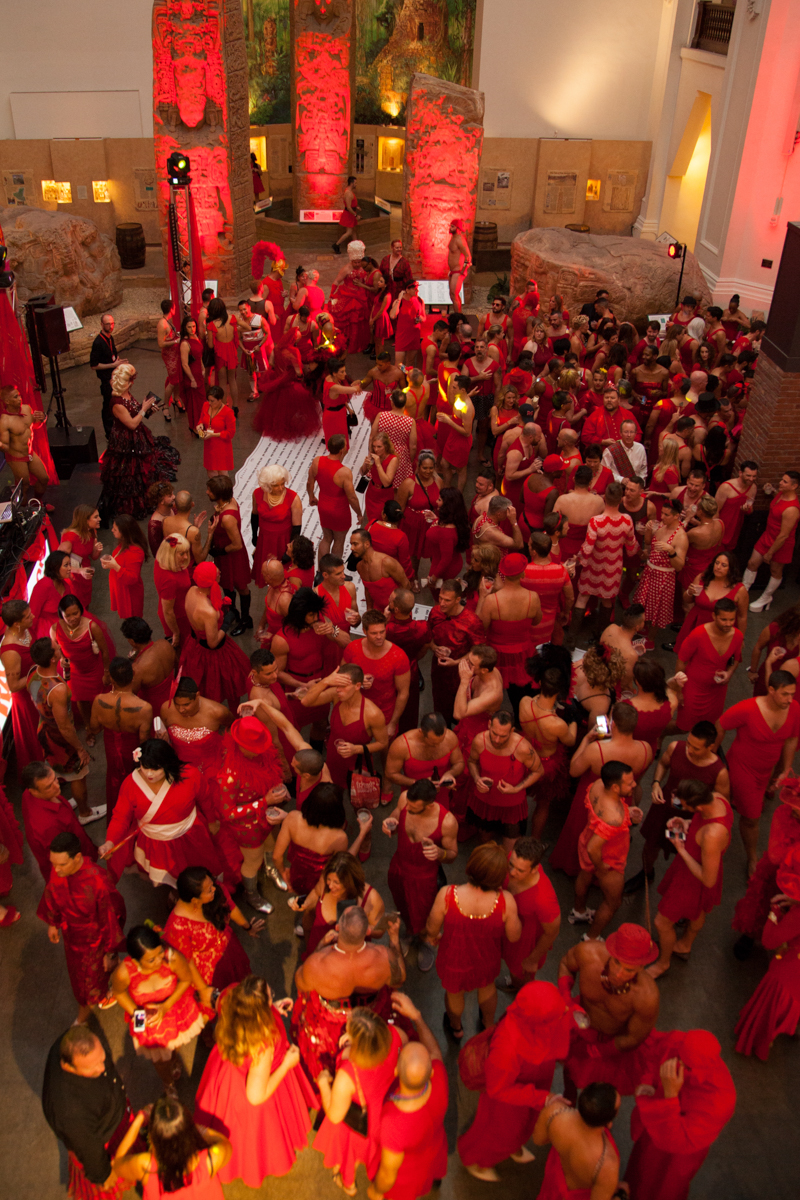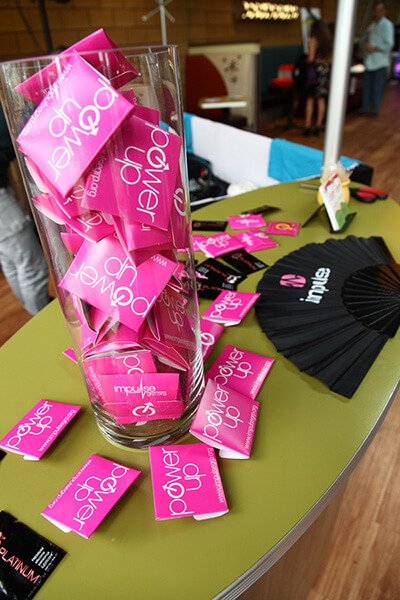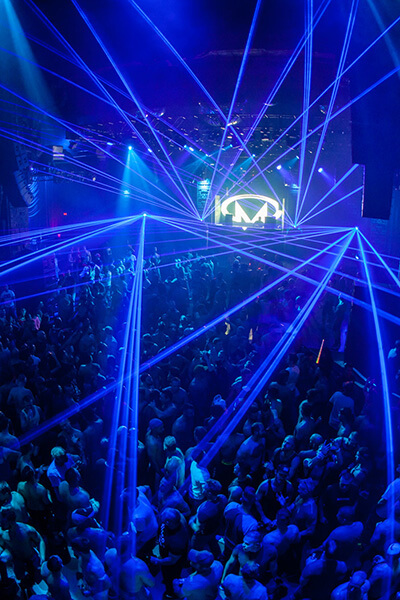 The Glitterati Media Name
Glitterati – n. – Beautiful, fashionable people. The elite of society.
As children we all dream of becoming the Glitterati. Here at Glitterati Media, we believe everyone is a part of the Glitterati in their own rite, and when you are in front of our camera – you are the Glitterati.
There's a certain elegance to the term, and we intend to capture that elegance in the photos we take of you and your events. So get in touch with us and let's discuss how our San Diego photographers can help capture the very best of your special event!