San Diego Special Event Photography

Professional Photography for Events in San Diego
We provide San Diego event photography for corporate events, private business events, trade shows, conventions, conferences, red carpet, galas, fashion shows, awards dinners, fundraisers, networking events, private parties and more. From small, intimate dinner events to multi-day conventions and conference – our event photography team is available to cover your special event.
We focus on an attention to detail – getting the best shots of crowds, speakers/presenters, candid photos, interactions, products/booths/sponsors, networking mixers, and more.
Check our availability for your special event in San Diego today!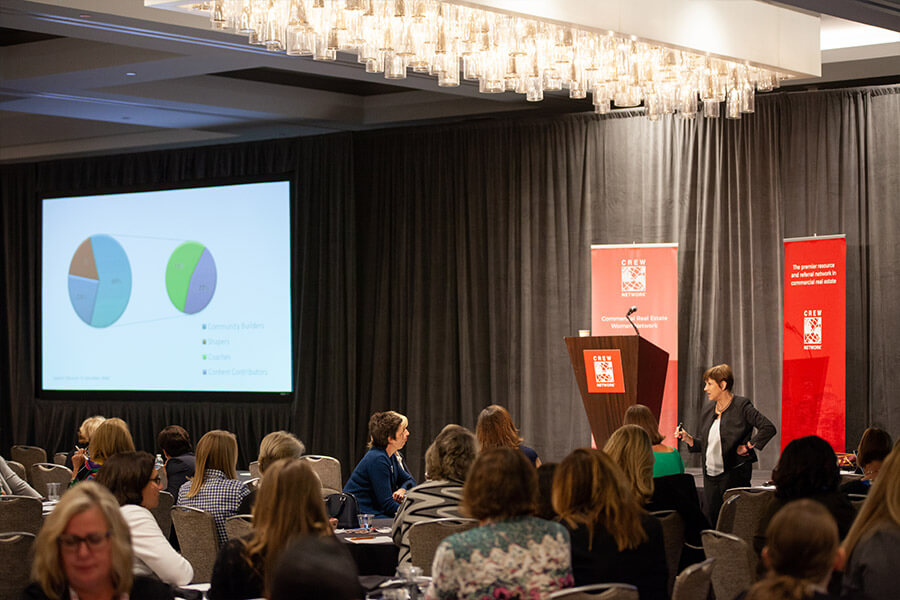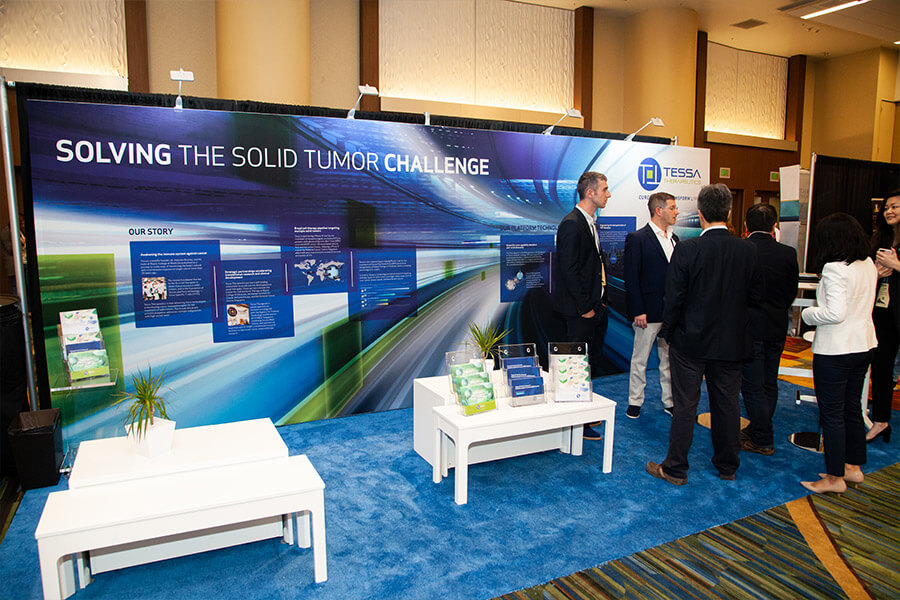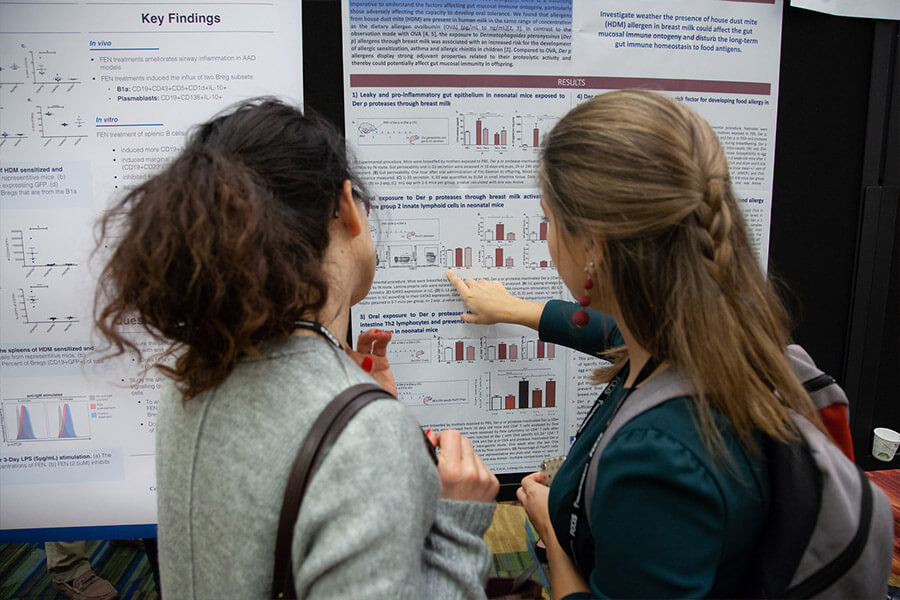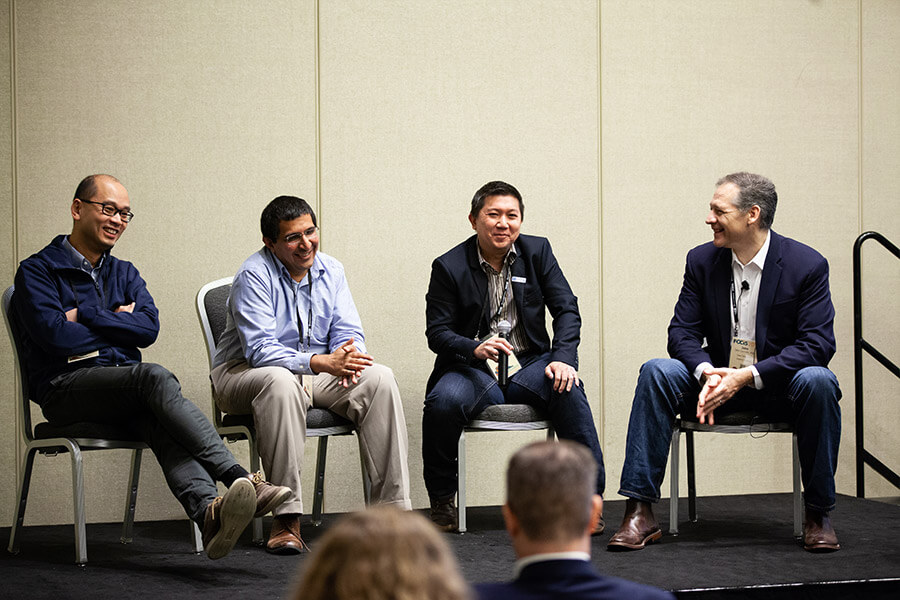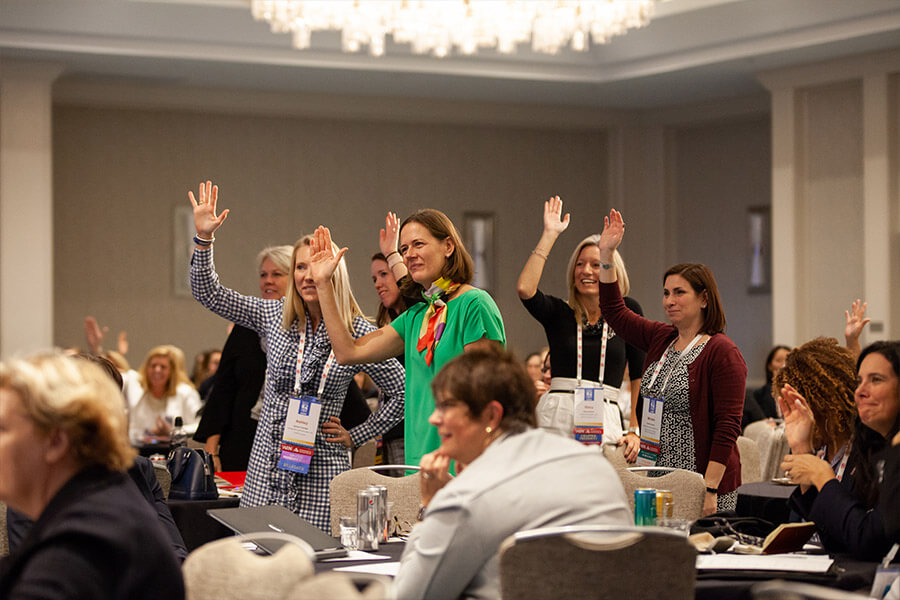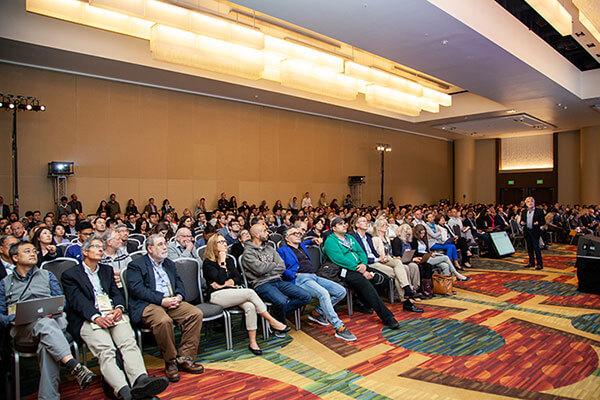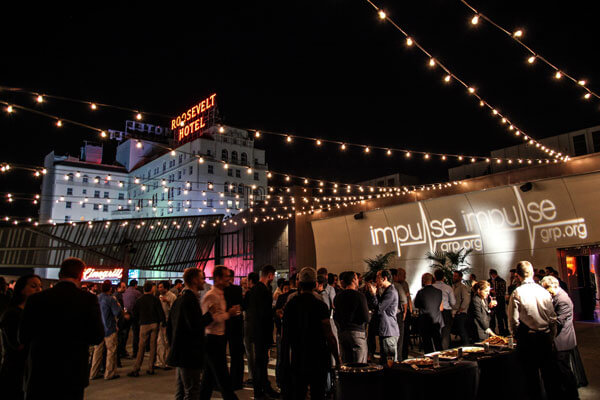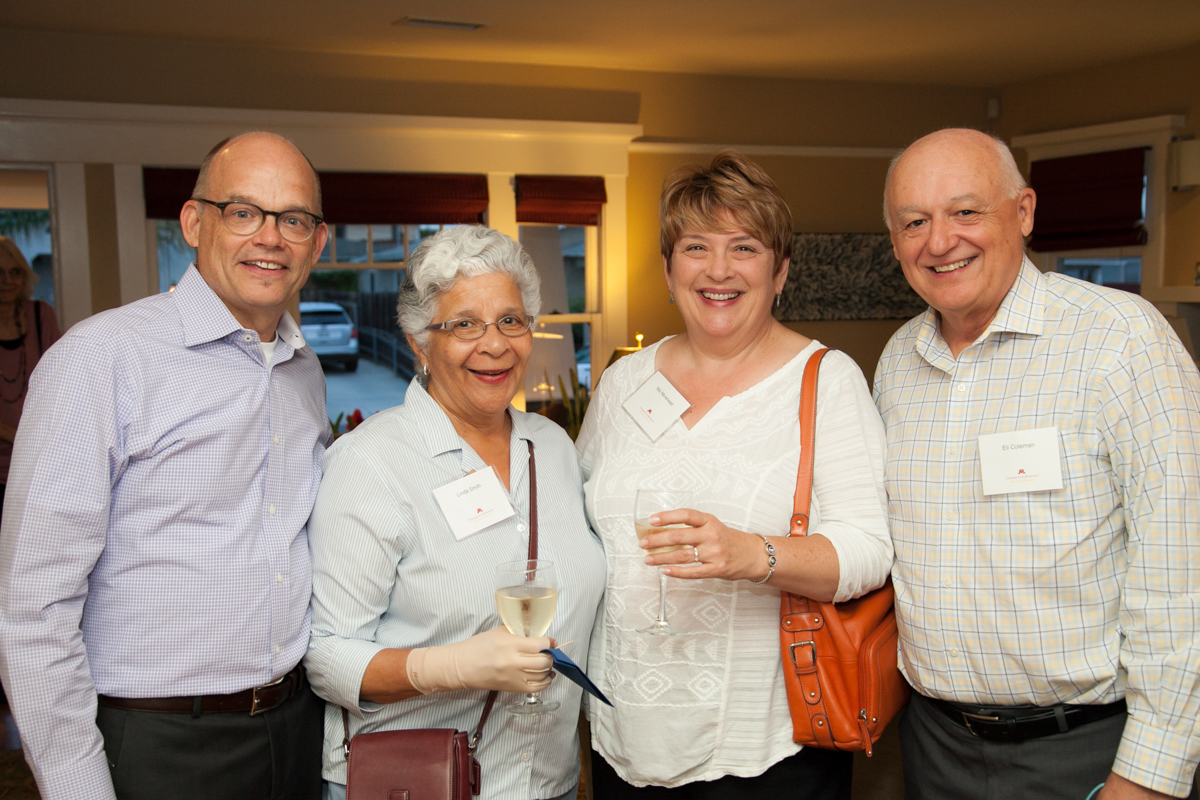 High-Quality, Professional Photos
High-quality images of your event are captured by Isaiah S. Walter and his team of outgoing, professional, experienced photographers all shooting with professional camera gear.
Fast Image Turnaround
Same-day, 24 hour, and 2-3 day turnaround times and same-day social media highlights are available for time-sensitive events.
Same-Day Social Media Highlights
Same-day delivery of event highlights for posting to your social media accounts.
Images with Your Branding
We can provide watermarking of images to promote your brand as well as images optimized for social media and fast uploading.
Last-Minute Availability
Did your photographer cancel last-minute, or other plans fell through? We can usually book events within 1 day.
Available for Travel
While we provide our services throughout San Diego and southern California, we are available to travel for destination events that require professional photography coverage.
Multi-Day Events
We cover single and multi-day events, conventions, conferences, trade shows, award dinners, and other special events.
Online Photo Delivery
Our clients are provided with a password-protected, online photo gallery and an emailed link to download high-resolution images.
Web-Ready Images
Need your images sized to a specific website gallery spec and optimized for your website? Not a problem.
Competitive Rates
Simple pricing with no-hidden fees – our rates are competitive for professional photography in San Diego.