About – Photographer Isaiah S. Walter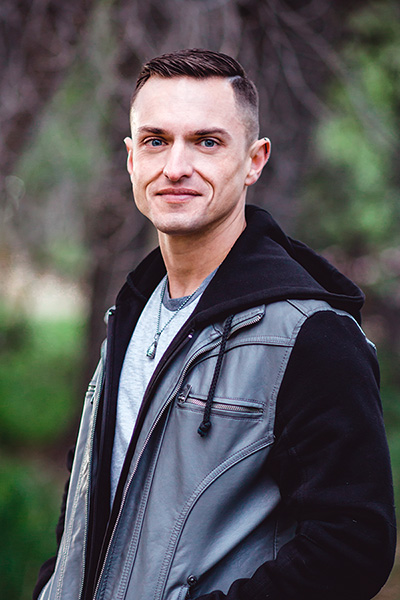 Hi! I'm Isaiah S. Walter – I'm the lead photographer and owner of Glitterati Media – the creative eye behind the lens. I've been taking photos since I was at least 8 years old – I even won a few 1st place ribbons in 4-H for my photography years and years ago.
While my photography portfolio spans multiple genres from special event photography to nightlife, architecture, landscapes, portraiture, lifestyle, and artistic/editorial, my true passion is special event photography. I love shooting in a candid/editorial style to capture the true essence of an event.
I love to continually push the envelope with my work, and I've been published numerous times in both local and national magazines, newspapers, online media outlets, print advertising, event promotional materials and more.
My own personal definition for photography: "An instance in life, captured – frozen in time for all eternity."
If you are interested in getting a quote for my photography services, or are ready to book me as your San Diego photographer, please get in touch or say hello. I would love to be your photographer!
Check out my portfolio and get in touch – let's work together. I'm ready to help out with any of your San Diego photography needs.
Looking forward to working with you,